Today's businesses will have a hard time thriving without the ability to effectively communicate with their target audience. And these days, one way to reach out and get their message across is through writing. This includes emails, blog posts, social media posts, and other online marketing materials. All these can affect how consumers view a brand.
Error-free, high-quality online content is crucial, yet mostly neglected. You might have writers onboard, but considering outsourcing proofreading services for business is a great investment. This is where editing and proofreading service providers come in handy. Here are five reasons why any company should use a proofreading service.
Accurate and Up-to-Date Content
Through editing and proofreading services, written content is assured to be accurate. Professional proofreaders make sure that grammar, spelling, punctuation, and the overall tone of the content are all cross-checked to be correct. Proofreaders make sure they remove any mistakes and inconsistencies within the content before it goes live online.
Ensure Professionalism
Error-free, high-quality content translates to being skillful and having a good understanding of what readers are looking for. This is especially important for businesses in the financial and healthcare sectors. By sharing accurate content that is free of mistakes, businesses can improve their image as a brand. They also gain the trust of customers and their target audience.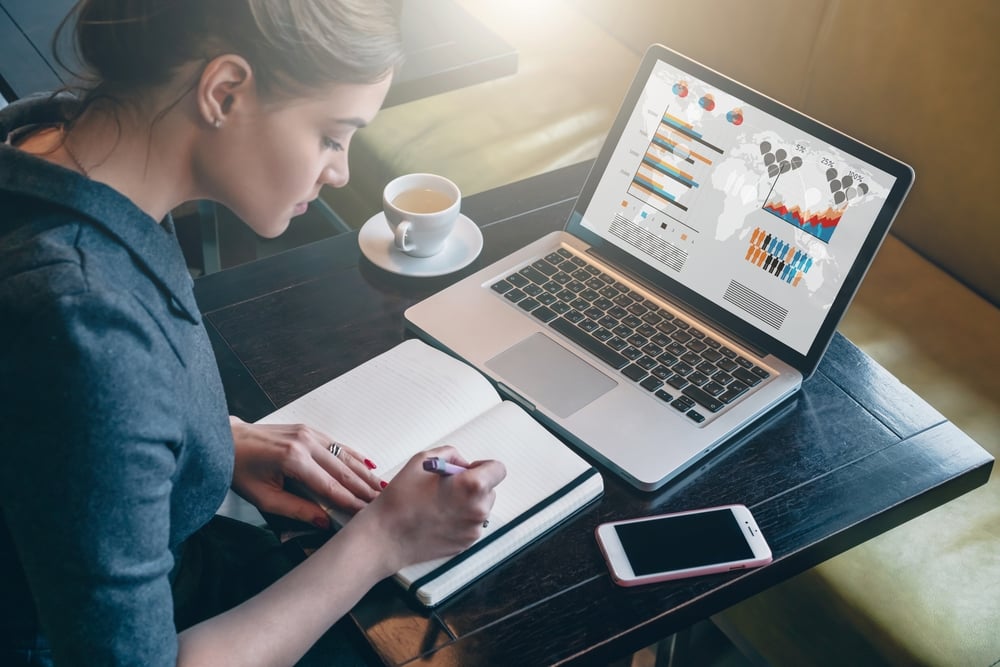 Long-Term Savings
Proofreading content requires time and patience. And without a team that will specifically focus on editing and proofreading content, you will end up with inaccurate information shared to your readers. Hiring a professional editing and proofreading service team saves time and money for the company. It also frees up resources that can be used in other more important tasks that a business should handle.
Improve Information Dissemination
It is essential for a company to have clear and open communication lines with their target audience. And to encourage this, they have to be sure of their information dissemination strategies. Companies who invest in proofreading services may have the assurance that their written content is clear, concise, and on-point. This allows them to make a positive impression on their audience.
Easily Meet Deadlines
When you are always in a rush to post content online, the deadlines makes proofreading a last-minute concern. Yet you must understand that proper editing and proofreading can make a huge difference. In order to help companies meet their deadlines and avoid falling behind schedule, they should consider professional proofreaders to ensure quality content.
Using proofreading services can provide many advantages for any type of business. Even large companies prefer to outsource this type of responsibility. That is why companies of all sizes should always consider what's best for their brand, and this includes providing quality content for their readers online.